If you're staying at Crossroads Inn & Suites on the Avalon Peninsula of Newfoundland, you're spoiled for choice when it comes to dining options. The area boasts a diverse range of restaurants serving everything from traditional Greek and Pakistani cuisine to classic Canadian favorites and Newfoundland-style meals. Here are 5 great places to eat in the city of Mount Pearl, just around the corner from Crossroads Inn & Suites.
Best Restaurants in Mount Pearl
1. Acropolis Pizza
Acropolis Pizza is a Mount Pearl staple known for its donairs, gyros, and Greek souvlaki. But the menu doesn't stop there – the restaurant also serves classic Canadian favourites like poutine, wings, burgers, and, of course, pizza. Acropolis Pizza is just a 6-minute drive from Crossroads Inn & Suites, making it a convenient and tasty option for visitors.
2. Curry Delight
Looking for delicious Indian cuisine in Mount Pearl? Look no further than Curry Delight! Their extensive menu features traditional dishes and modern twists on classic favorites, all made with fresh, high-quality ingredients and authentic spices. Whether you're in the mood for flavorful curries or tender tandoori chicken, they've got you covered. Don't miss out on the best Indian food in town – visit Curry Delight in Mount Pearl, located just a short drive away from Crossroads Inn & Suites.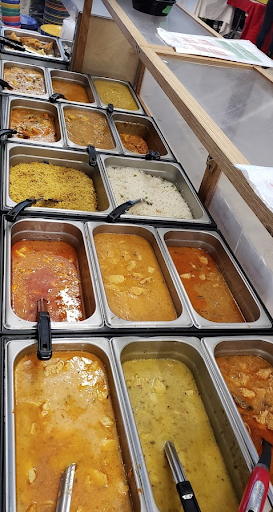 3. The Big's Ultimate Sports Grill
If you're looking for a place to watch the game and grab a bite to eat, The Big's Ultimate Sports Grill is the spot for you. Their menu includes burgers, wings, seafood, pasta, and more, and they offer promotions like Wing Night, Cinco De Mayo Wednesday, and Rib Night throughout the week. Gather with friends and family to cheer on your favourite team.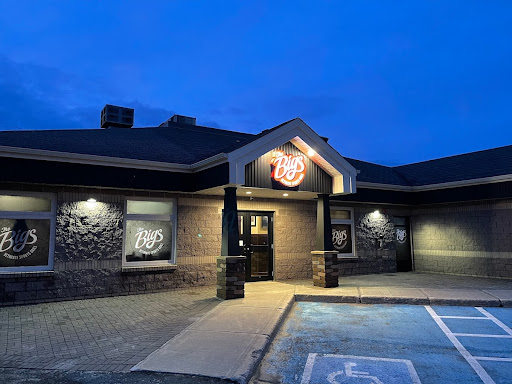 4. Big Stop Restaurant
For a taste of Newfoundland-style cuisine, head to Big Stop Restaurant. Their menu is filled with delicious options, including an all-day breakfast, and their friendly staff will make you feel right at home. Stop by anytime between 8AM-8PM for a homestyle meal to satisfy your hunger.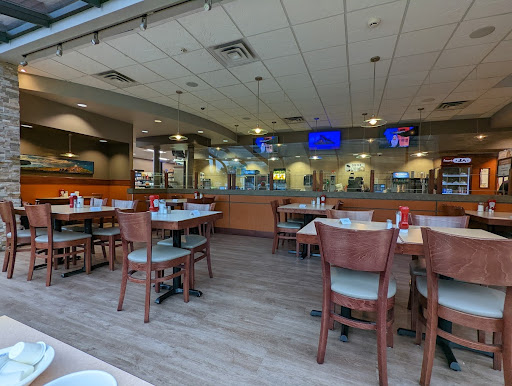 5. Noodle Express
Noodle Express is a newcomer to the Mount Pearl food scene, but they're already making a name for themselves with their Canadian-Chinese cuisine. Try their handmade noodles in dishes like Pan-Fried Veggie Noodles and Wonton Noodle Soup for a filling and flavorful meal.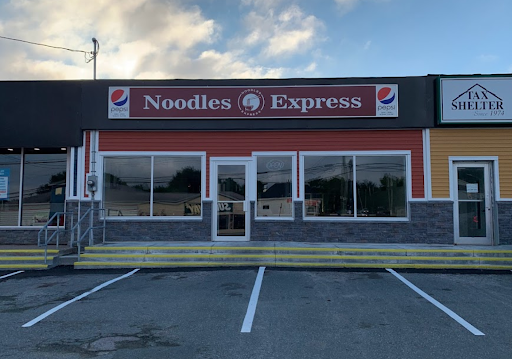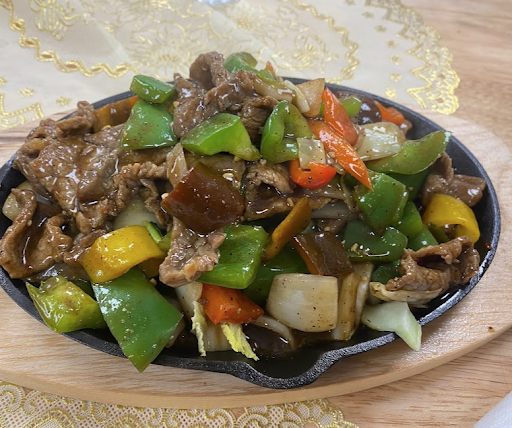 With so many delicious options to choose from, it can take time to decide where to eat in Mount Pearl. But these 5 great places near Crossroads Inn & Suites are sure to please. Whether you're in the mood for a sit-down meal or a quick bite on the go, these restaurants offer something for everyone. Take advantage of the chance to taste some of the best food in Mount Pearl while you enjoy your stay with us at Crossroads Inn & Suites.