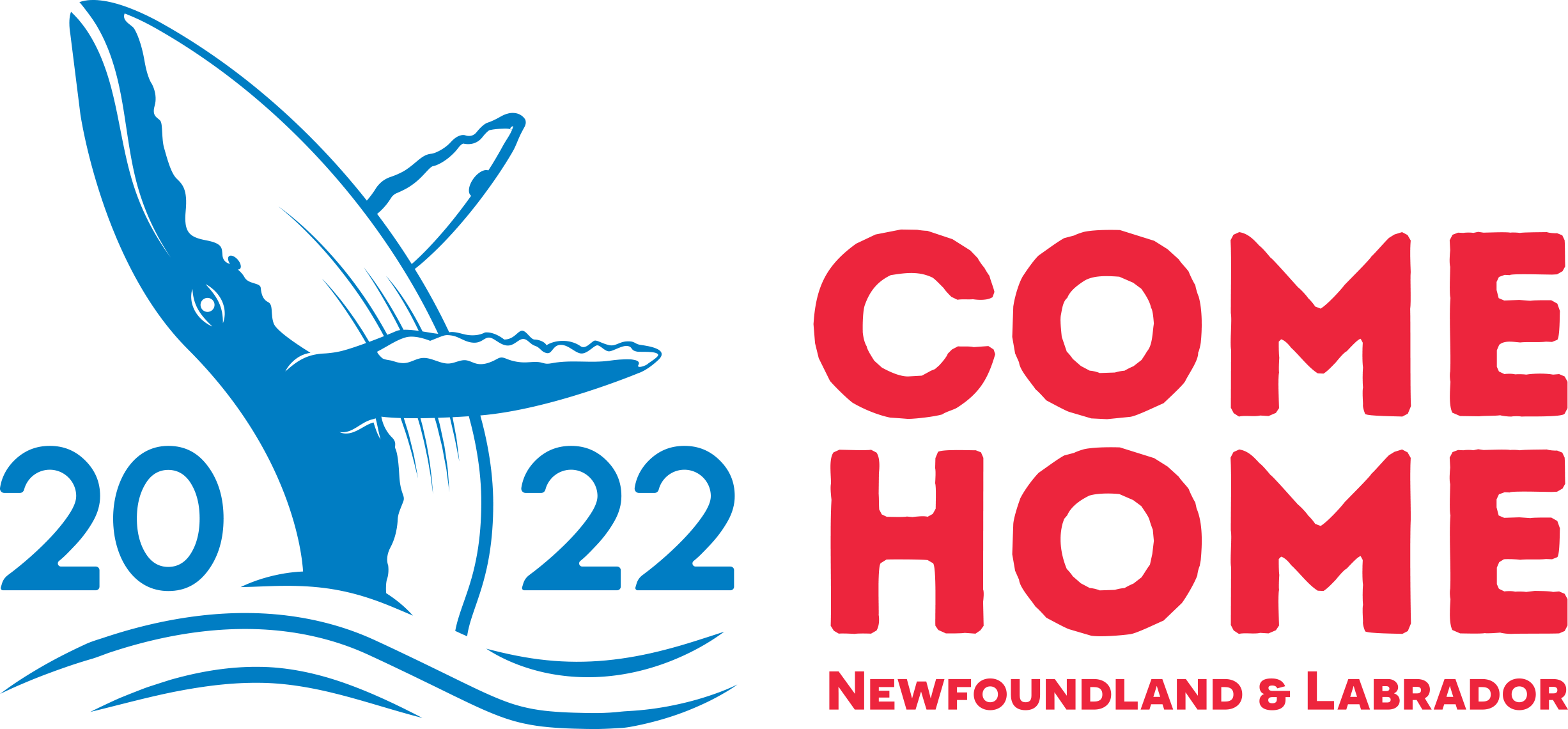 Come Home to Newfoundland and Labrador
Calling all Newfoundlanders and Labradorians! It's time to come home!
With rooms starting at just $99/night, Crossroads Inn & Suites is the perfect place to stay when you come home to Newfoundland and Labrador.
Perfectly located, you can access all that the Avalon has to offer with ease.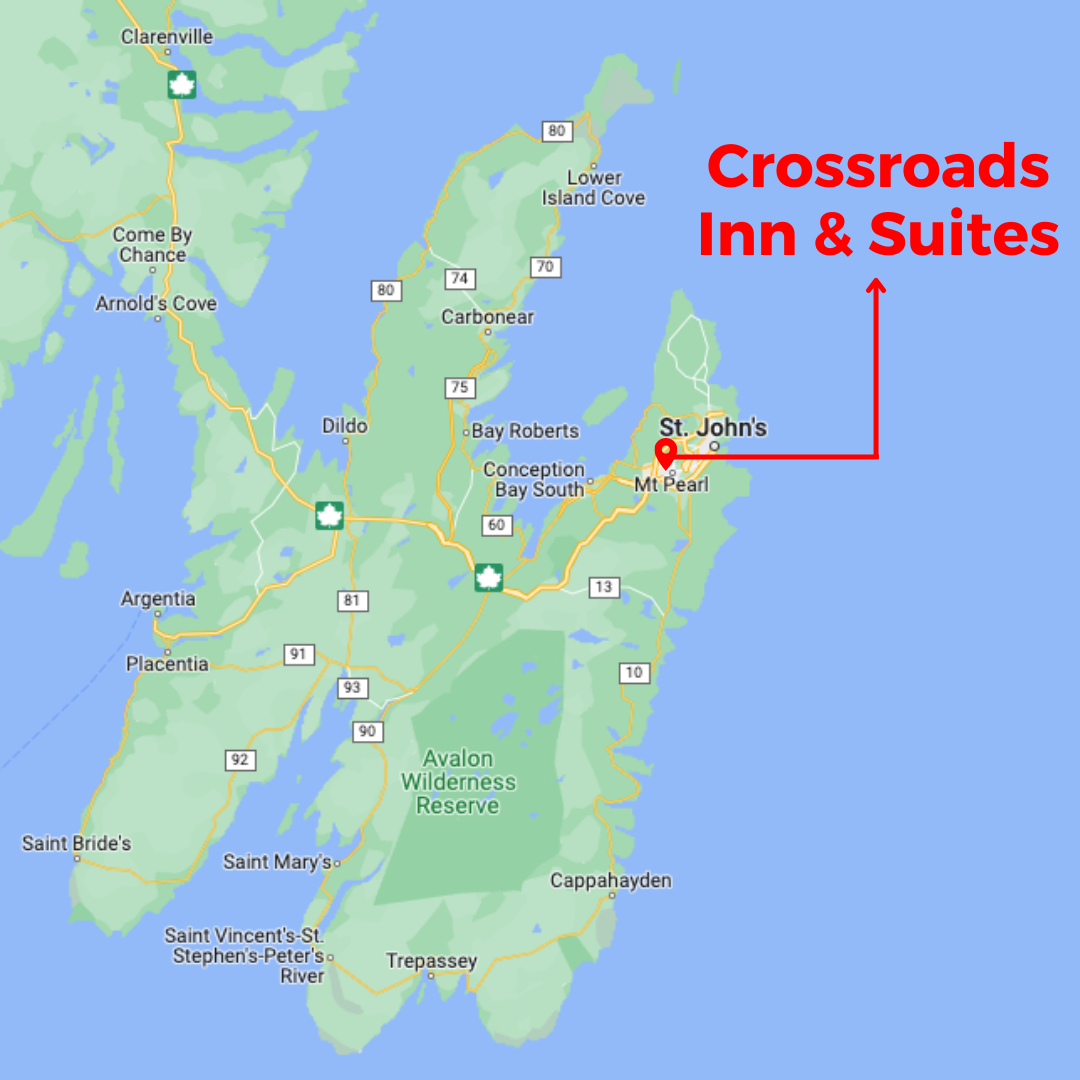 That's right, when you stay at Crossroads Inn & Suites you're perfectly positioned to take on the Avalon. Hit the Irish Loop and explore all of the wonderful destinations such as Bay Bulls, Cape St. Mary's, Brigus, Dildo, and many more. Or spend time in the St. John's Metro area taking advantage of all the nearby shopping options such as Costco or the Avalon Mall, and exploring the oldest city in North America!
For more information on all of the exciting things to do on the Avalon, visit the Government of Newfoundland and Labrador's website.
Book your stay with us today and get ready to come back home. We can't wait to see you!